Procreate, the best-selling paid app on iPad for over six years, has unveiled an exciting addition to its arsenal: a new animation app called Procreate Dreams.
Following in the footsteps of the acclaimed Procreate app, a more accessible alternative to traditional digital art software that still offers powerful and complex tools, Procreate Dreams will deliver a touch-centric creative experience.
The app is scheduled for release on November 22, 2023 and, like its two-time Apple Design Award-winning predecessor, will be available for a one-time purchase of $19.99. (UK and AU prices TBC). In stark contrast to the more complex Adobe software, there are no expensive subscriptions with Procreate
The best iPads offer incredible computing power, great pressure sensitivity, and superb accuracy, making them a favorite tool for artists of all skill levels. Procreate Dreams will similarly leverage Apple's slate—particularly those with Apple Silicon chips—to deliver smooth and efficient workflows, as well as intuitive tools suitable for all skill levels.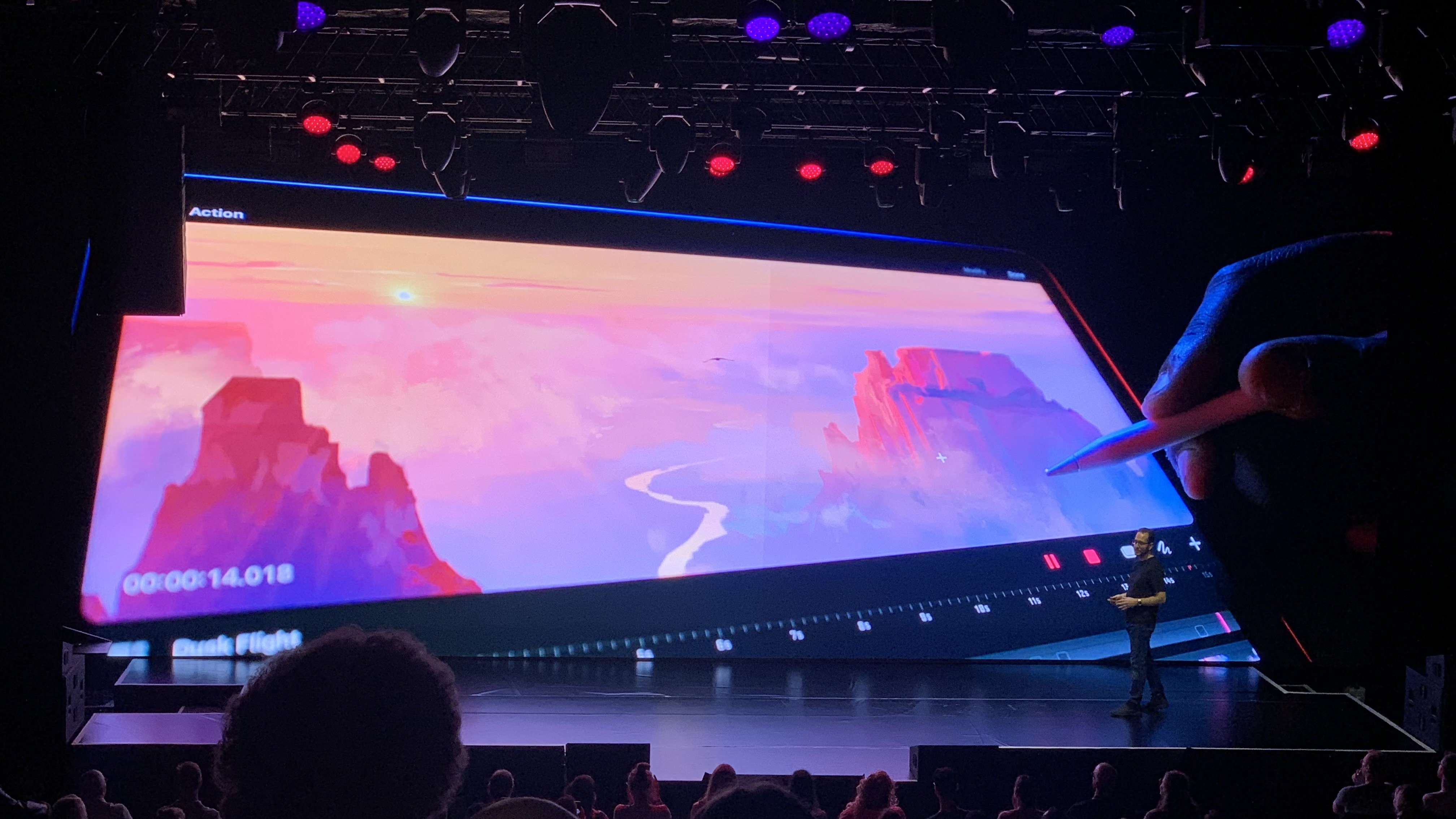 To create a more accessible animation experience, Procreate has created several features and tools for Dreams, some of which may be familiar to users of the original app.
An example of such a tool is Performing, which allows creatives to animate by touch, automatically adding keyframes while recording actions. This brings the artwork to life in real time, and without the need for complex keyframes and paths, making it a lot more accessible to inexperienced animators.
Also noteworthy is the app's Multi-touch Timeline, which allows for quick and easy navigation, organization, and editing. Procreate claims this system is faster than a mouse and keyboard, and for the first time allows artists and animators to combine drawing, cel animation, keyframing, video editing, and compositing, all done with fluid gestures.
By drawing directly on the timeline with the Apple Pencil, you can quickly select content, tracks or keyframes and then edit them all at once. Group drawings, move tracks, retime content, adjust keyframes and much more. The timeline is kept clean with simplified keyframes, but you can also use a keyframe for more precise property editing.
The painting and compositing engine is immensely powerful, allowing creatives to now work on raster projects at resolutions up to 1 million x 1 million pixels with abundant layers. It also supports all Procreate brushes, which are optimized for Apple Pencil. There will also be full support for files created in Procreate.
Plus, GPU acceleration, built on Metal and powered by Apple Silicon, allows creatives to instantly play projects as they edit. This level of real-time rendering saves animators a lot of time wasted on RAM previews.
Procreate Dreams introduces a new audio engine, enabling voiceovers, atmospheric music and sound effects to bring creations to life. High-resolution video editing is also seamless, and ProRes recording up to 8K is supported. It can be drawn over video, allowing you to create annotated or rotoscoped projects using the full width of Procreate's brush library.
There's a lot more to shout about; Flipbook, which pays homage to traditional animation and builds on the original Animation Assist tool in Procreate; text and typography; and an iCloud-synced Procreate file format, which the company says opens 1TB files in an instant. Finally, this new file format will also provide an eternal undo history.
With Procreate Dreams, the boundaries of what's possible in animation and digital art are about to shift incredibly, just as Procreate's original app did for digital art – so keep your eyes peeled for our first impressions of the app when it comes out later this year. year!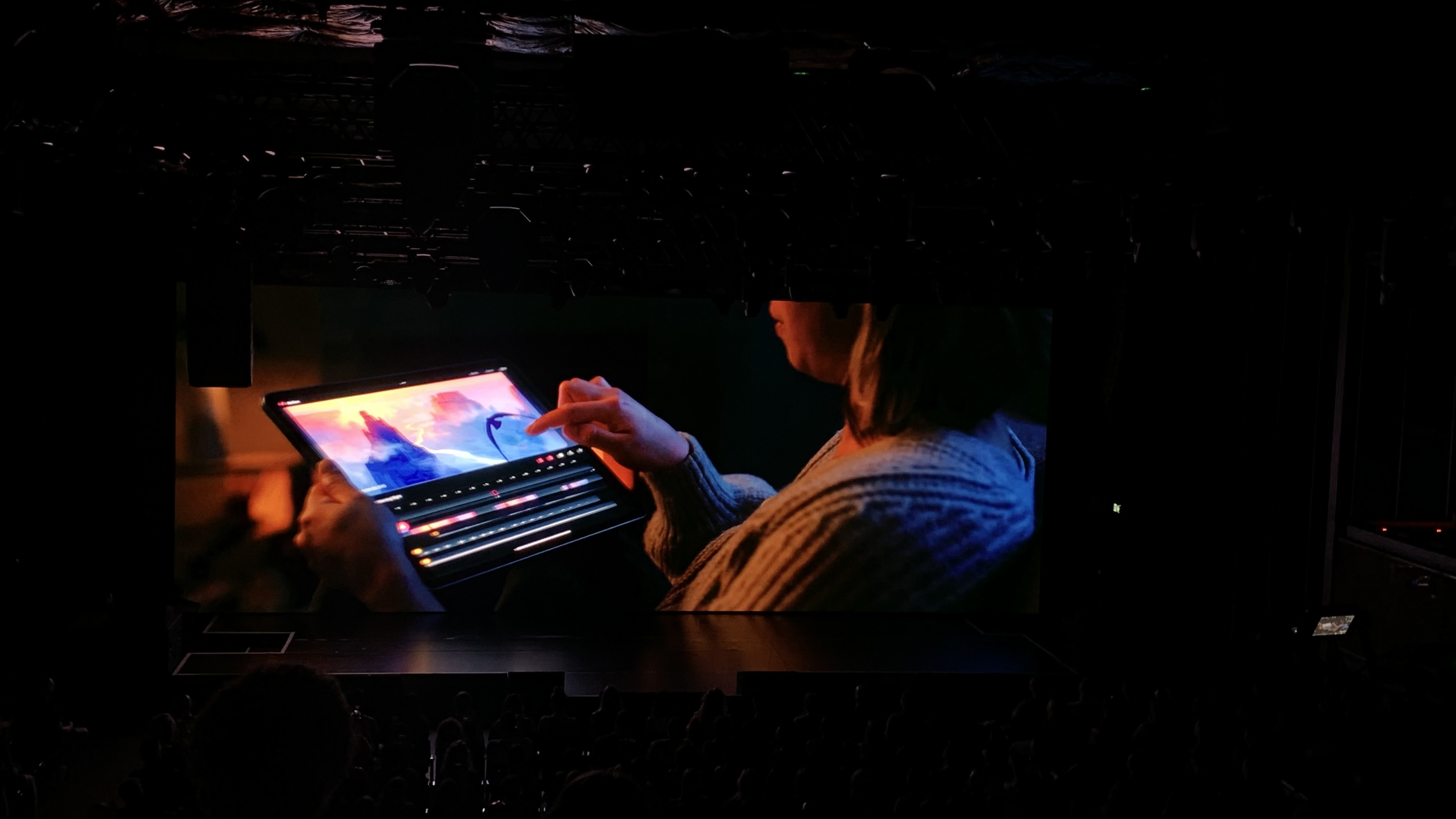 Analysis: Procreate joins the big leagues
iIt's been ten years since Procreate's first app was released, and it's only gotten stronger in that time. Since it included an animation helper, it always felt like a matter of time until the developer released a full animation app – so why now?
Well, the unparalleled processing power of the Apple M2 chips – especially in the tablet market – is probably the culprit here. The best graphics tablets used for animation will generally need to be connected to a powerful computer that handles the processing and rendering of powerful animation software, as the slate itself is just the canvas and workflow interface. This is of course not the case with iPads; these lightweight slates can handle anything on board.
Animation, especially at the scale that Procreate Dreams offers, requires enormous computing power, and it probably just wasn't possible until now; certainly not in a way that fully optimizes the iPad's innate features and benefits while remaining accessible to non-professionals, which is a major selling point for Procreate's software.
Given how long this has inevitably been in the pipeline, and how successful the original app was as a gateway to digital art for so many—myself included—it's hard to imagine the software being a flop. We'll see in November.