App iOS & Mac
iPhone users in the EU will be able to get app sideloading in early 2024
Apple's App Store has been plagued with complaints for years, from the way it prevents iPhone users from sideloading apps from other stores to the cuts the company takes on every app sale. Both issues can be resolved in the near future – that is, if you live in Europe.
That's because Apple will reportedly allow sideloading of apps on iPhones in the European Union (EU) sometime in the first half of 2024. The news comes from Bloomberg journalist Mark Gurman and his latest Power On newsletter (via MacRumors), where he claims in a paid Q&A that cracks are opening in Apple's famous walled garden under pressure from the Digital Markets Act (DMA). ) in the EU.
The DMA requires "gatekeeper" companies – including Apple – to relax restrictions on their services and platforms and make them more compatible with competing offerings. If companies do not comply, the penalties can be enormous: in some cases up to 20% of global turnover.
That's a big problem, because it means that Apple's current method of distributing the best iOS apps – through that App Store and nothing else – breaks the rules. Apple has long argued that allowing downloads of apps from third-party app stores would compromise users' security and privacy, but it is clear that the EU has not been swayed by the company's pleas.
Are apps getting cheaper?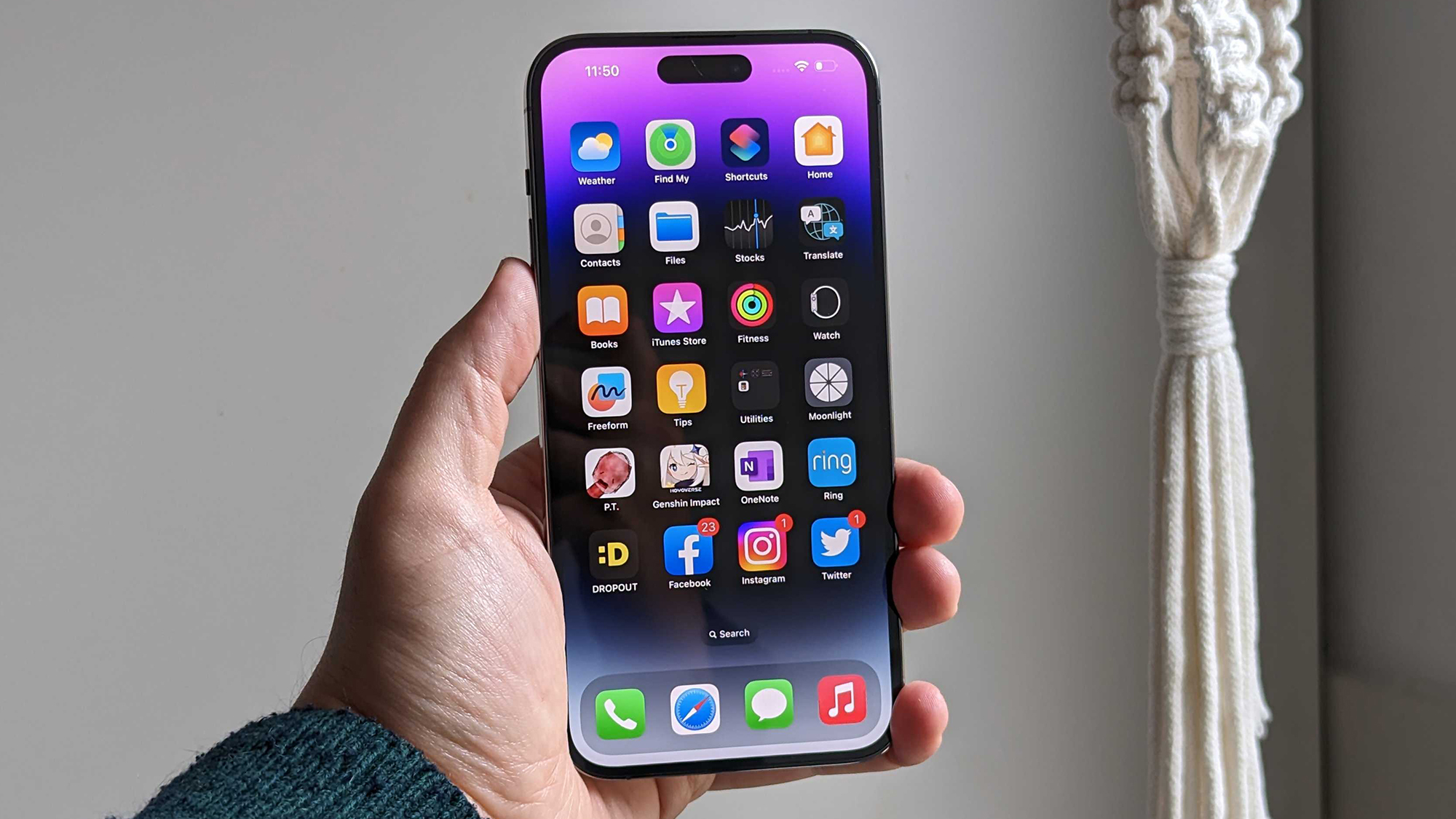 So what is sideloading and how could it work on iOS 17? Basically, this is the place where users can install apps on their devices that don't come from a first-party app store. In the case of iOS, that means apps from everywhere except Apple's App Store. Since the iPhone first went on sale, the App Store has been the only way to get apps without jailbreaking your device.
According to Gurman, Apple will introduce a "highly controlled system" next year that will allow EU users to get apps from other sources. In addition, the company's Messages app and payment apps will also be adjusted to comply with the new rules.
One possible consequence of allowing sideloading is that your apps could become cheaper. Currently, Apple takes a cut of each developer's revenue on the App Store (the figure varies depending on the amount of revenue the developer makes, but for many it is 30%). Presumably, third-party app stores could charge a lower amount, allowing developers to lower the prices of their apps.
However, that's all speculation at this point, but things could become a lot clearer in the new year if Gurman is right. If things go his way, this could be the biggest shakeup in the App Store's 15-year history — and could influence other governments around the world to pass similar legislation.
You might also like it