Google has introduced a redesigned version of its 'Arts & Culture' app for Android users, with plans to roll out the update to iOS devices in the near future. The app, known for its extensive collection of diverse cultural content contributed by over 3,000 partners worldwide, aims to offer an engaging platform where users can explore cultural contributions and identify common threads through a global lens.
To enhance accessibility and ease of exploration, Google has implemented various updates in the mobile app. Users can now choose to navigate through artefacts, cultural narratives, partner collections, and more. The app provides the option to refine searches based on different dimensions such as location, topic, and creator, enabling users to delve into the specific areas that interest them.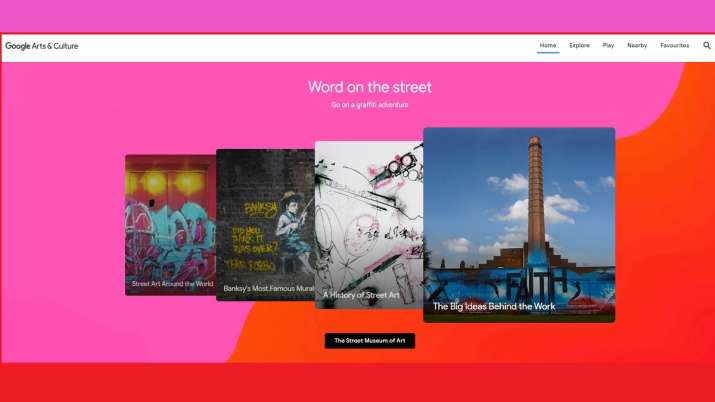 n interactive feature called the "cultural flywheel" allows users to discover unexpected connections between cultures. Additionally, the app presents the "Inspire" feed, a personalized stream of cultural highlights that changes daily, providing users with a dose of cultural enrichment. The introduction of a new "Play" tab offers camera tools like Art Selfie and Art Filter, enabling users to experience art from innovative perspectives.
Google has introduced a creative experience known as "Poem Postcards," allowing users to select artworks and create AI-generated poems, including sonnets, haikus, and limericks, using Google's PaLM 2 Model. This feature, which seeks to combine art and poetry, can be accessed through the 'Play' Tab on the Google Arts & Culture website and app, currently available in select countries.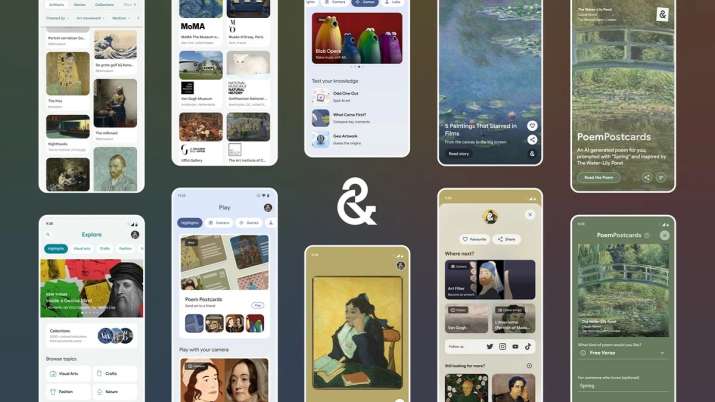 The redesigned 'Arts & Culture' app underscores Google's commitment to making cultural exploration more engaging and accessible. By combining technology and artistic expression, the app continues to offer an innovative way for users to connect with global culture and creativity.
ALSO READ: Qualcomm's Snapdragon X75 achieves fastest 5G downlink at 7.5 Gbps
Inputs from IANS
Latest Technology News